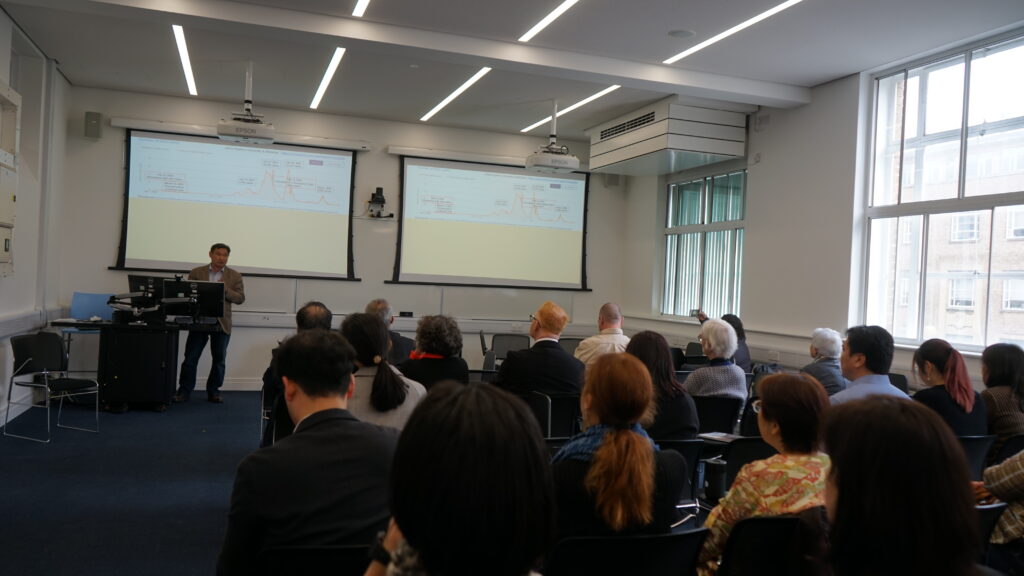 I am a geographer from Mongolia and recently had a great opportunity to participate in the 6th Interdisciplinary Oxford Desert Conference, which was held in March 2023.
This was my second time attending this platform, where I have been able to meet experts on pastoralism in a desert area. The first time it was far away in 2015. It was an unforgettable experience. At that time I first touched on the nomadic culture of the African continent and the Middle East. I met interesting people, and researchers from other areas of study. With some of them, I had the opportunity to work on joint research projects.
At the 6th conference, I also was able to meet interesting researchers and had the opportunity to hear interesting presentations. The themes did not disappoint me and the conference reaffirmed that the conference is a wonderful platform for interdisciplinary discussion of researchers from many countries.
However, this time the region that represented participants has expanded in direction to Central Asia. When I was the first time, a significant part of the participants represented Africa, the Middle East and Europe. But this time there were researchers from Mongolia, Kyrgyzstan, Uzbekistan, China (Inner Mongolia), and Japan. The last country Japan was represented by a large group of researchers who had a long period of research experience in Mongolia. But the biggest and most pleasant surprise was to see many Mongolian young researchers and who study at Western Universities. It was nice to see young Mongolian researchers exchanging views as equals.
Another innovative feature of this event was the atmosphere of nomadic culture. The participants had an opportunity to live and touch the nomadic culture, tents of nomads, and Middle East food. Also, participants were able to replenish their own library with new publications from the exhibition of books organized.