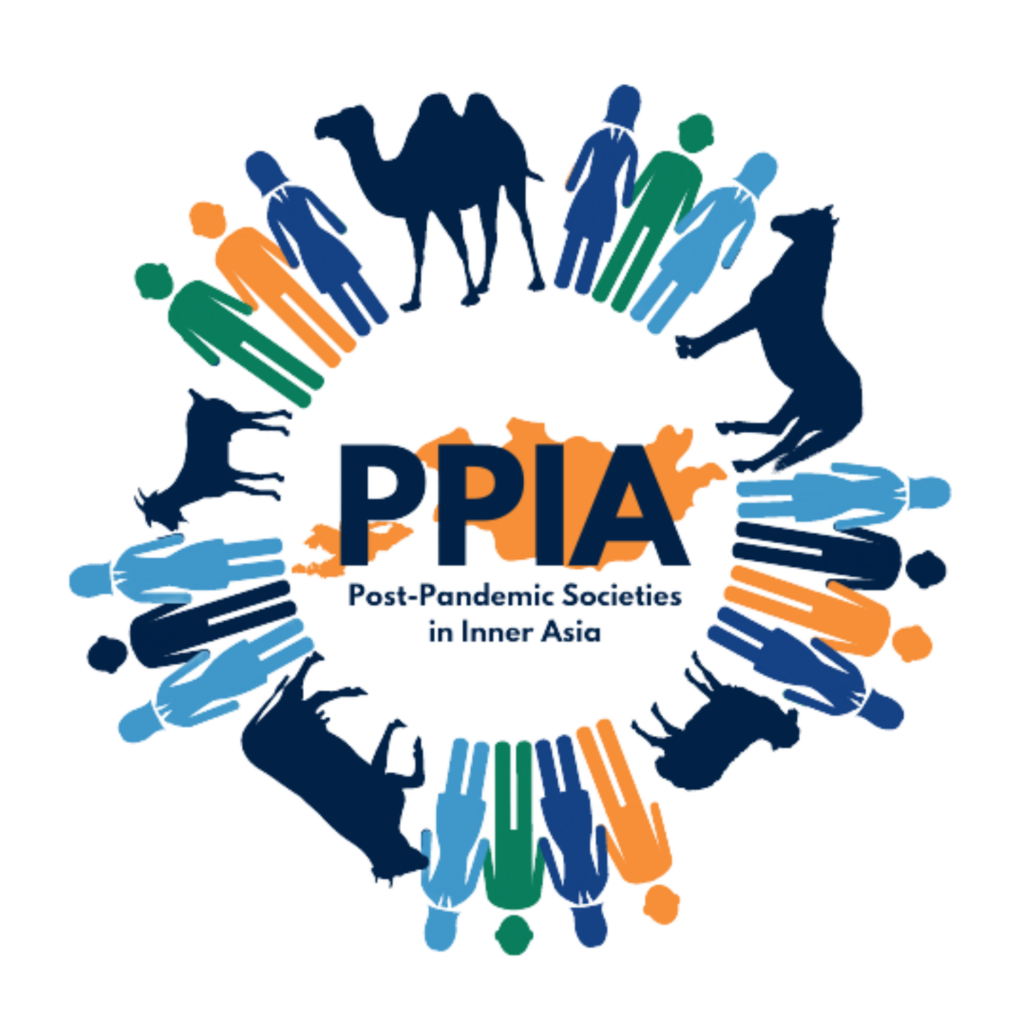 Yuko Matsumiya is a Senior Lecturer in Faculty of Liberal Arts, Saitama University.
She obtained Ph.D. in Geography at Meiji University, 2020. Her doctoral dissertation is "Generation and foundation of Ger Area in Ulaanbaatar: An epistemological turn from problematized area to lived space".
She has been studying migration from rural areas to UB and after moving in UB. Her interests are how people make their lives――above all, how have they earned their livelihood and made their habitation. From such a viewpoint, she has clarified how the Ger area has been constructed through an interview survey.
Through research so far, she is now interested in the relationship between Ulaanbaatar and rural areas, especially soum center. People living in soum center have various life strategies. Few people have a steady income from a regular job, and are considered to have various means of livelihood. For example, have livestock, some business, driving a truck, carry luggage, taken some allowances. Her research question is that how the Corona pandemic has changed or not changed soum resident's life strategies.