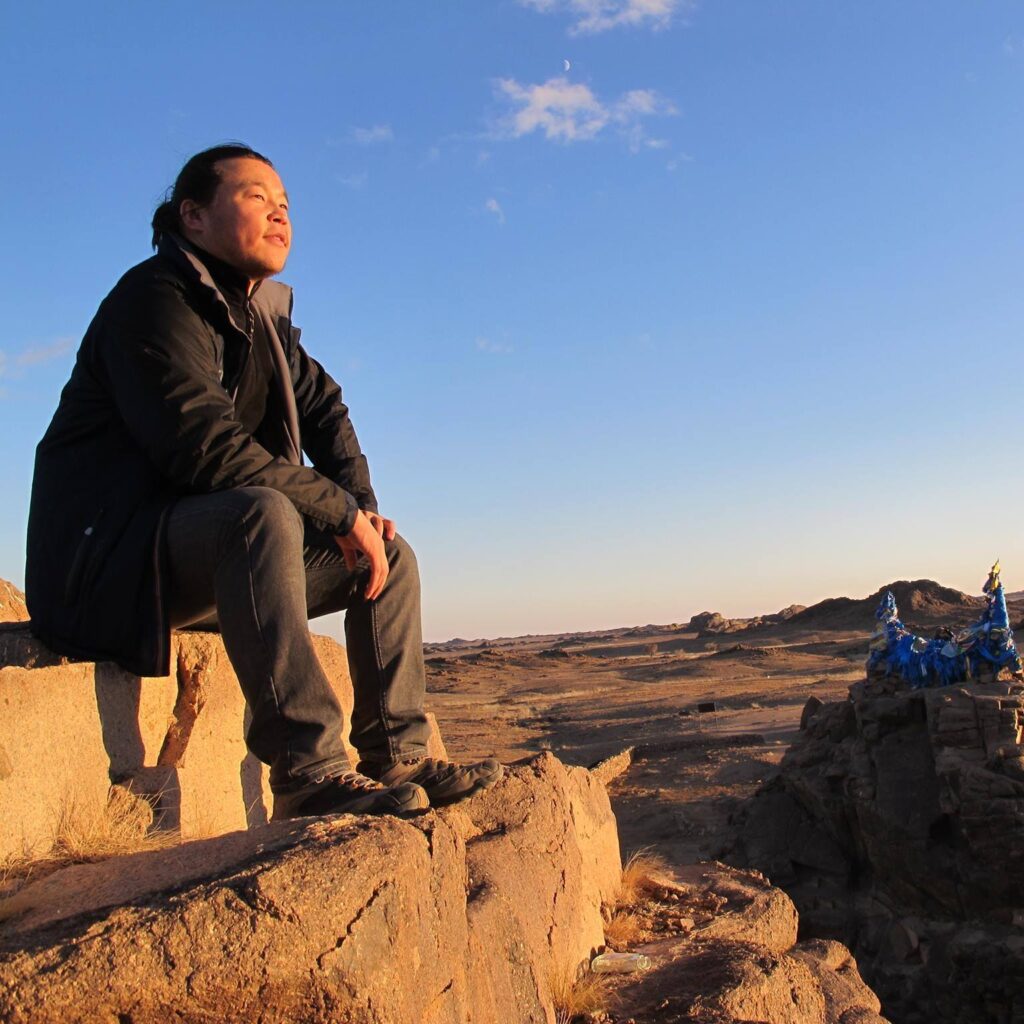 Senior Lecturer, the Department of Anthropology and Archaeology the National University of Mongolia, and an Executive Secretary of the Mongolian Anthropological Association.
He received his BA in Ethnology, MA in Social Anthropology from the Department of Social and Cultural Anthropology, the National University of Mongolia and another MA in Development Studies from University of Melbourne.
His research interest focuses on the social life of ninja miners (artisanal gold miners), nationalism, cultural heritage, globalization, capitalism, development, and mining in Mongolia. He has been carrying out fieldwork in several provinces of Mongolia and China and based on his participant observation, he has published over 20 book chapters and articles in national and international level.